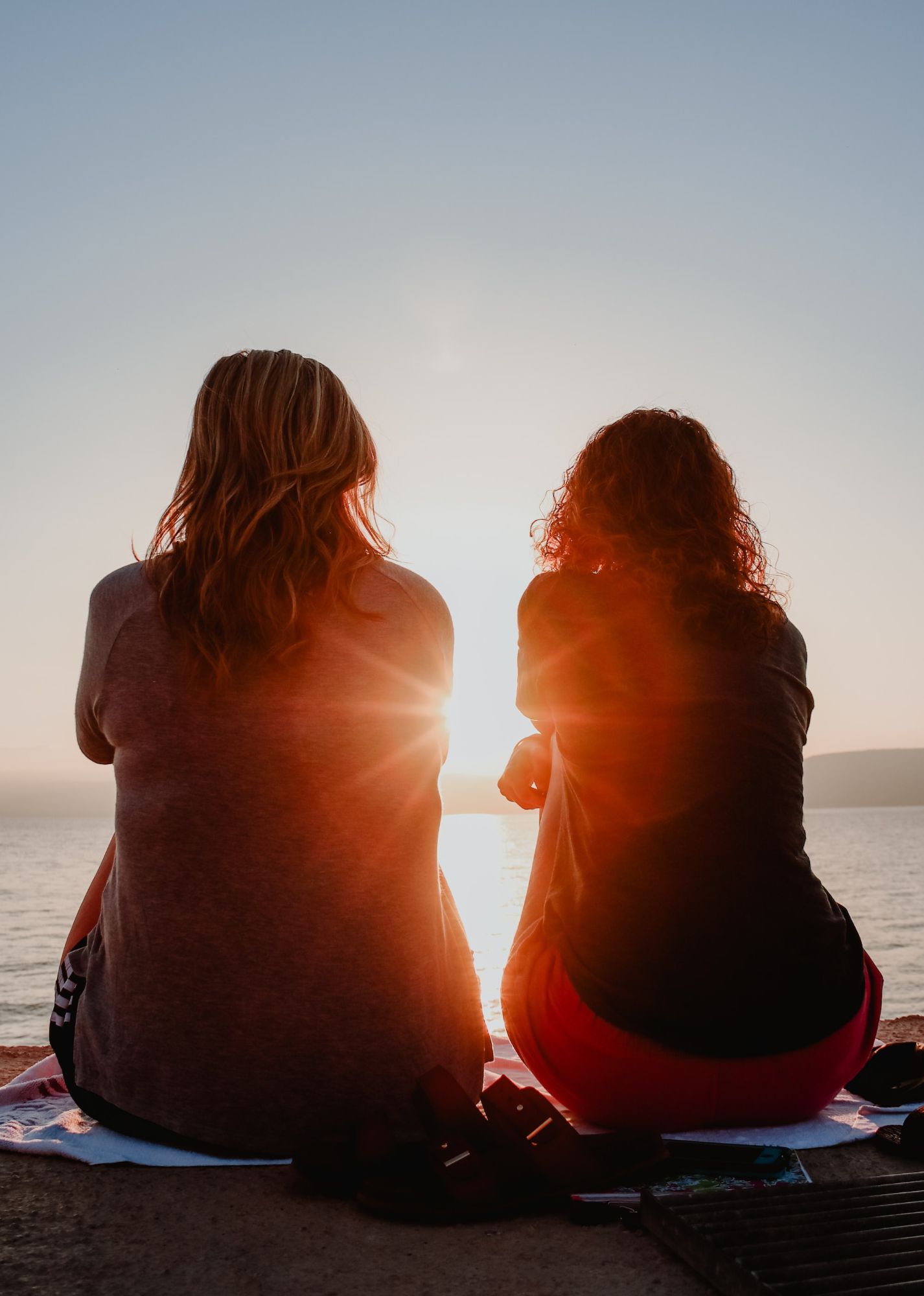 Your starting point for your 3 months commitment to self-healing is your current health /life challenge.
It could be a physical issue such as arthritis, an emotional issue such as depression. Maybe an unhelpful habit, maybe you've always wanted to be creative but never quite taken the space and time.
.....We will take an in depth look at how your complaint has developed and how it causes havoc now, as you will realise, it will be blocking your energy flow. We will trace this issue back through your Energy Field, your physical, emotional, mental and spiritual Self and to its root cause. With energy work, inner work, undoing your defences, looking at your coping strategies and discovering your unmet needs. Through this self-enquiry you will begin to realise how and when you stop yourself from what you want and need in your life. We will clear, repair; recharge your field with healthy creative ways. A block in your flow also indicates limiting the amount of joy, creativity, vitality and ultimately your fulfilment that you are experiencing now.
Time commitment 3 months
3 months gives you time to begin to experience improvement, progress and positive change.
Self-Healing Plan, 3 months (11 weeks)
Content: 11 weeks (weekly 1-1 one hour online or in person sessions) online sessions are a combination of process, teaching and healing work, tasks and reviews.
We will work with:
Assessment of your current health issues and revitalising your Energy field
Creating the container for your healing
Studying the Energy map and toolkit for your health and well being
Grounding into the Self.
Grounding exercises
In depth look at your Chakras and how they function.
Individual chakra exercises
Addressing your unmet needs/sabotaging/fulfilment
My role and Intention!
My role as your facilitator is to offer my equal commitment to your journey. I will show up for you guiding, teaching, encouraging, supporting and nudging you every step of your way.
I will be available to you in between sessions via email. You will have a dedicated Facebook page to communicate with me and me with you, or we set up a way of communicating that works for you.
In between the 1-1 sessions you will have some tasks, exercises and assignments that are personal to you to help you deepen, learnm, heal and integrate your process.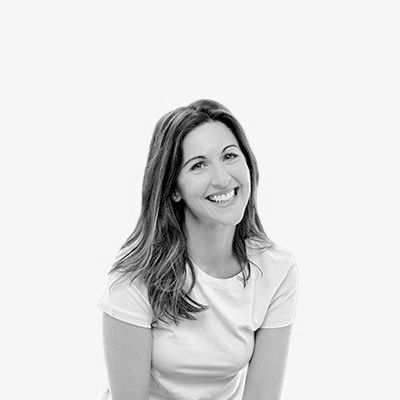 "This course has been deeply nourishing and life changing for me. I arrived at the course with low batteries, not knowing exactly how to change my life to feel more joyful. The programme turned out to be a great composition of valuable teachings, group process time and doing exercises together. That it was held over a period of nine months gave me time to integrate and align my life towards happiness and authenticity. I do understand myself better - and be more kind towards me and others as a result. To have such a dedicated teacher was a learning and blessing in itself. I felt in a very loving and safe space with a good structure. It has been a great time of personal growth. Great to have the feeling of being able to create the quality of life I want to live!" Jutta S, Germany
Germany