If you are curious about the human energy field and are inspired to gain insight into how we can perceive information from the invisible worlds, you may well be interested in this course offering.
Increase your capacity deepen your connection with the subtle realms
8 weekly sessions
What does this course offer?
Increase your ability to listen, attune and perceive energy.
Get familiar with your own energy field and chakras.
Learn what information we receive through each specific chakra.
Align to your multi-dimensional presence, the whole of your being.
How does how we feel influence our reading?
Awareness of the influence of our personality and personal energy and how it affects our perceiving
Read the other and confirm the information you perceive.
How to information in a compassionate and ethical way.
The consciousness of the geoup.... and more.
Each session will be a mix of interactive teaching, sharing experience, question and answers, reflection, mindfulness, Chakra work, experiential and healing work. You will engage with exercises to enhance your capacity to attune and perceive information about your own and the subtle energy field of others and around you, for information and healing.
We will focus on each of the seven chakra's and their specifics.
After each session there will be a focus to practice before the next session to deepen the skill. You will also meet in dyads or triads to practice on each other and share your experience.
Online, Zoom
All sessions will be recorded, so if you cannot attend one you can view it at a later time. register your interest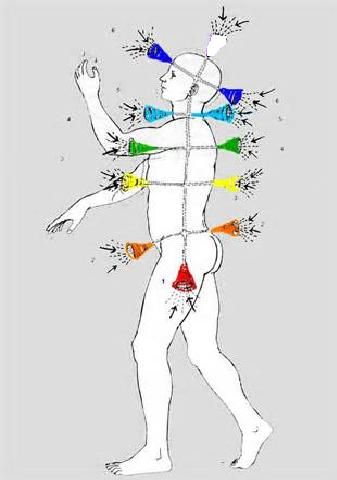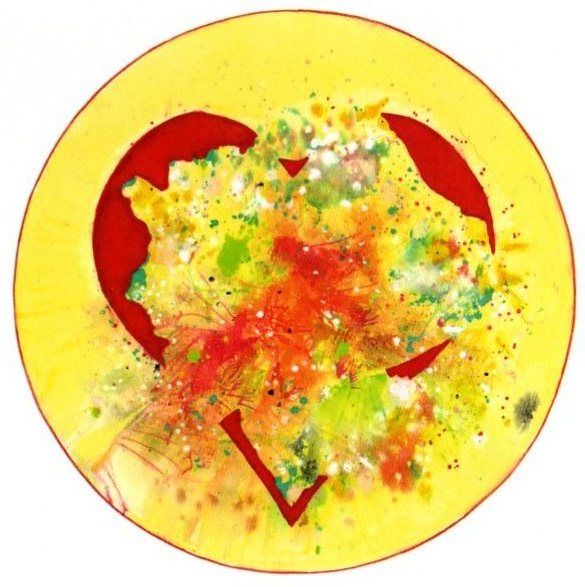 Tending your Higher Heart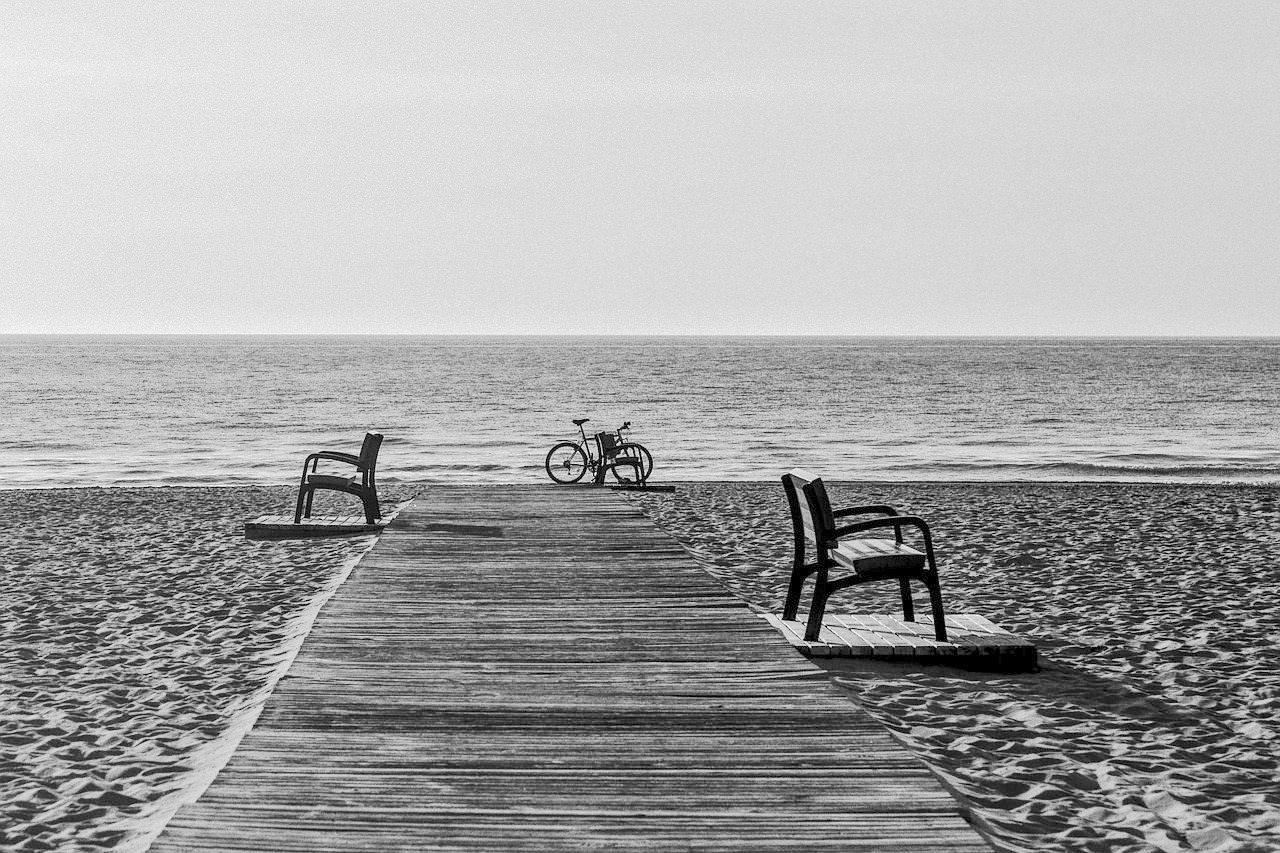 You can drag any of these items to change the order in which they appear.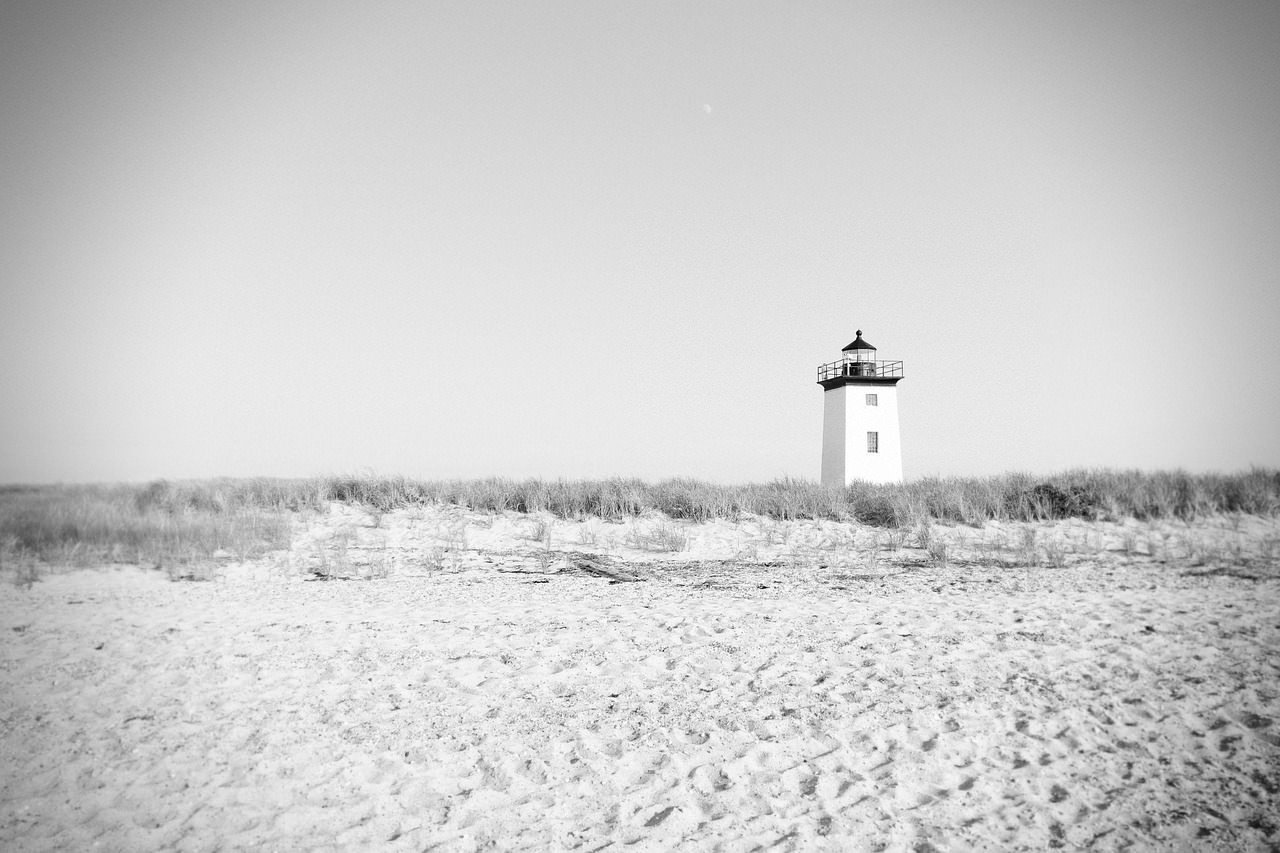 To add additional items, use the + button to the right of the final item.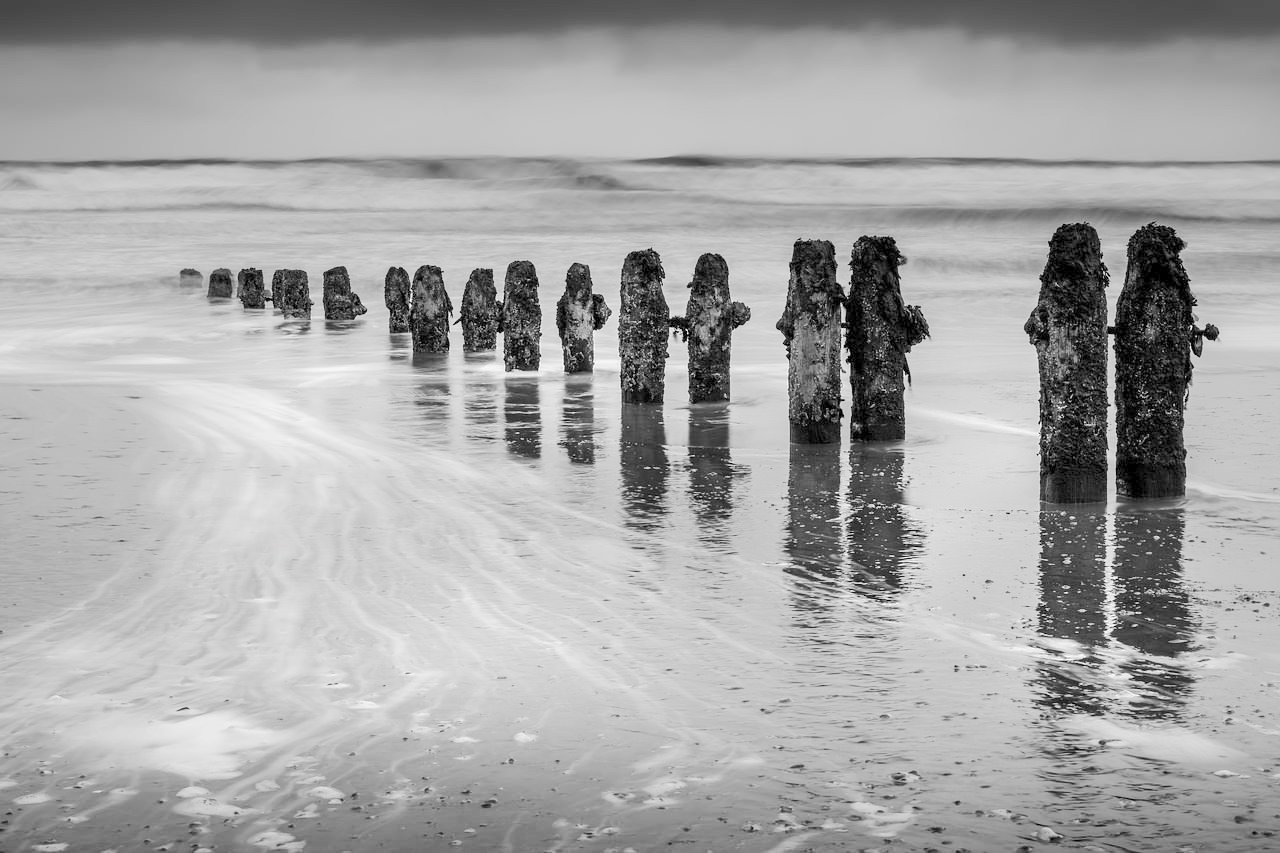 Click Change Layout on the right hand toolbar to change the number of columns.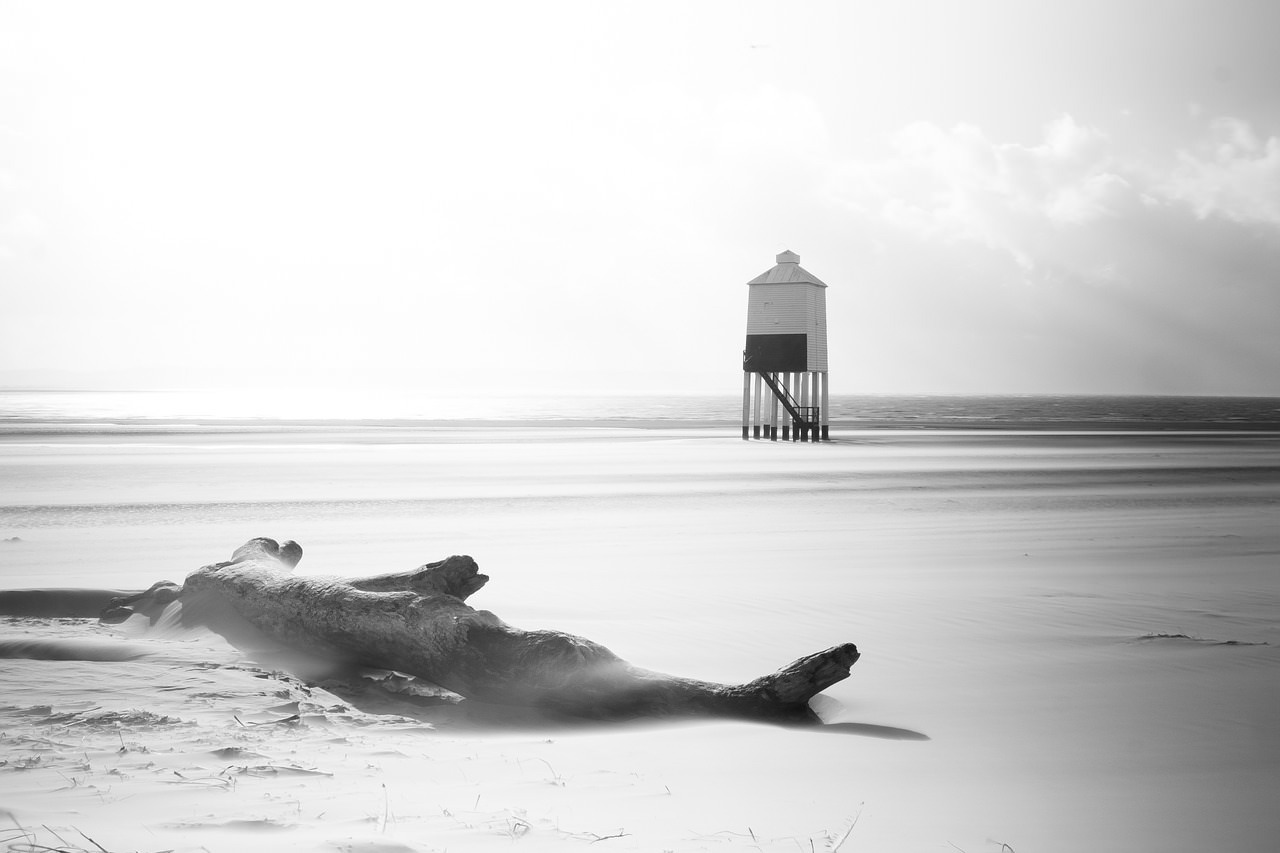 Hover over an icon and click the Icon Settings button to select another icon.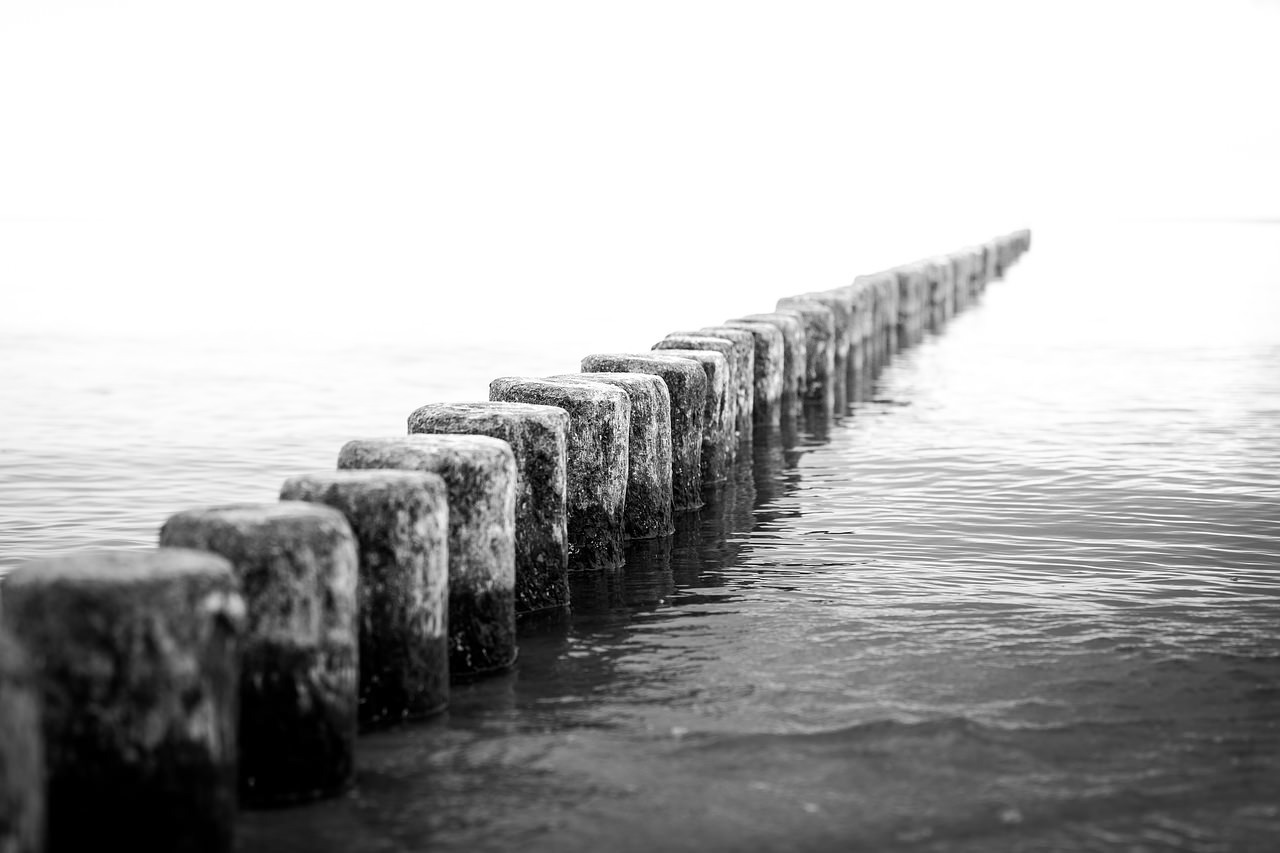 To remove an item, hover your mouse over it and click the red Delete icon.