Healing sessions available
There are a variety of focussed sessions to choose from. With any session I will respond to how you want to use the time. If you dont see anything here to suit you, your best choice may be a 40 min online introductory session
These session are great as introductory sessions or for those who have less time in their day.
One hour online healing session
A mix of energy techniques exploring the presented health issues and the psyche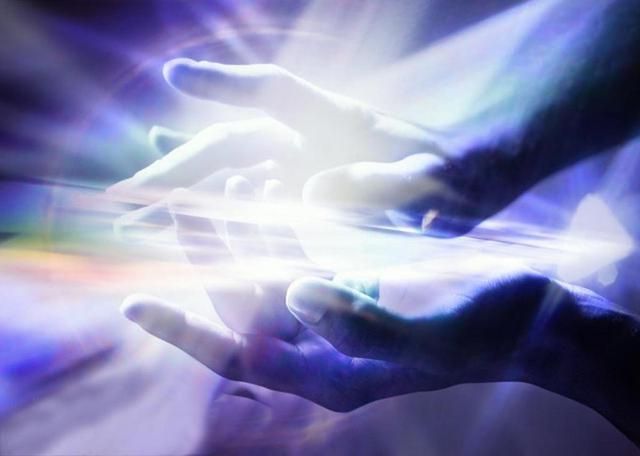 30 min distant healing session
Remote healing is possible for those that cannot come to their computer in person
All sessions are using Zoom as the platform. You will receive a link upon confirmation of your booking and payment.
In person sessions are 1.20hrs at £75
Please email me to book.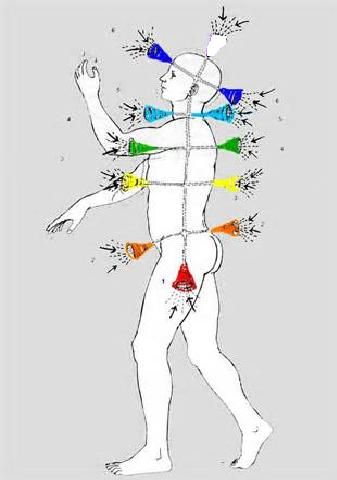 40 min online Clearing, charging and balancing chakras and energy field
These session are great for cleansing and rejuvenating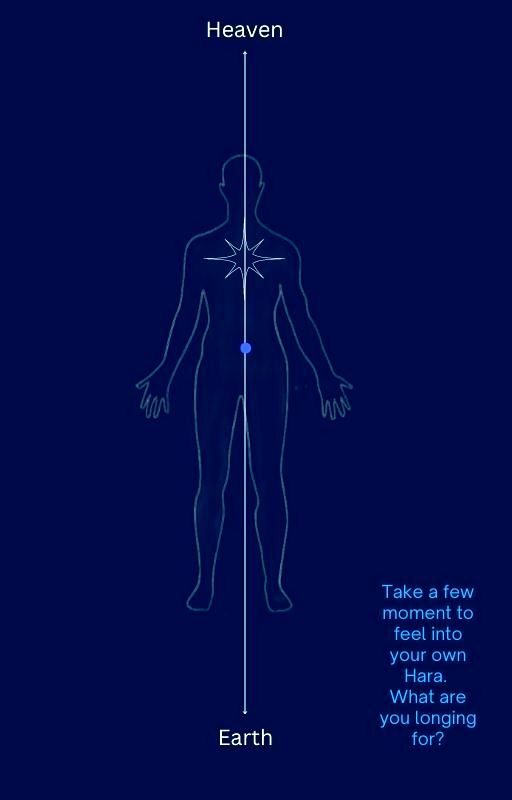 One hour Intention Healing
The time is dedicated to healing, repairing and aligning the various point within the field of Intention. Rooting, Tantien, Higher Heart, ID and Spiritual source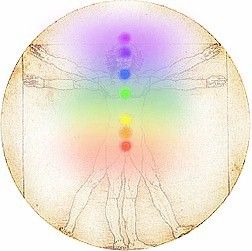 Healing techniques will clear, charge and balance the field, aligning Intention and centering in Essence