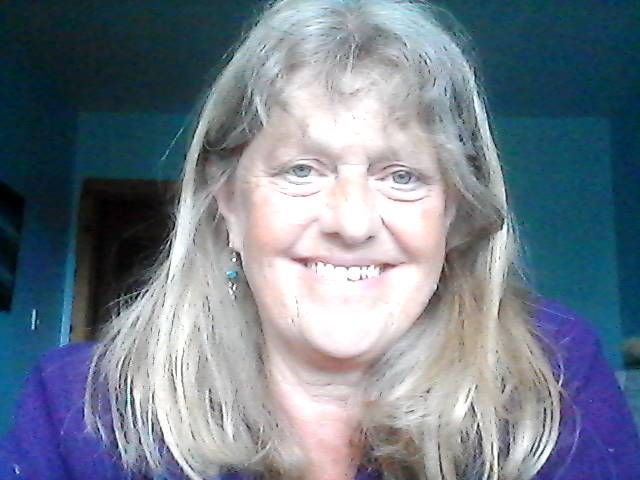 I am originally from the Netherlands where I studied a teacher training in Fine Art. It was during those years that I began to 'see'color and light around my life drawing models and became aware of the aura also known as the human energy field. A few years later I started training in various alternative healiong modalities and trained in Color Therapy and Healing, which gave me deeper insight into the relationship between color and the human body.
I moved to Scotland in 1989 where I further trained in Aromatherapy and Massage. I settled in the Findhorn community and living and working for the Findhorn Foundation has enriched my life with a deep sense of meaning, purpose and spiritual values. I continue to find invaluable professional and life experience in my work as facilitator of individual and group healing with people from all over the world.
I completed a 4-year training in Energy Healing with Dr Barbara Ann Brennan, a well known healer and teacher of healing at the Barbara Brennan School of Healing in the US. In 2010 I completed a further 2 years in Advanced Studies in Brennan Integration Work, bringing body- mind psychotherapeutic skill to my practice. In October 2010 I became a teacher of the 'Fundamentals of Brennan Healing Science' also known as 'Hands of Light' and now called Core Light Healing.
I have trained considerably in various other healing modalities and now have over 30 years experience in private practice and in teaching and facilitating courses in healing and personal and spiritual transformation.
My Qualifications:
Teaching degree in Fine Arts 1980 NL
Certificate Color healing and Color therapy 1985 QINS
Transformation Game facilitator 1991, Innerlinks
Certificate Aromatherapy and Massage 1997 SPICA
Certificate short course Nutritional Medicine 2000 Plaskett College
Graduate Barbara Brennan School of Healing, 2005 Miami FL USA
Graduate Advanced Studies Brennan Integration Work BIP '10
Endorsed 'Hands of Light' teacher '10
Studied with Thomas Hubl
I've returned to the part of me that is an artist. I now also paint again. (2022)